About the School
The HSE Doctoral School of Management offers a unique doctoral programme in management, including marketing, logistics, innovations management and public administration, at three HSE campuses – in Moscow, St. Petersburg, and Nizhny Novgorod.
Invitation to participate in a Doctoral Seminar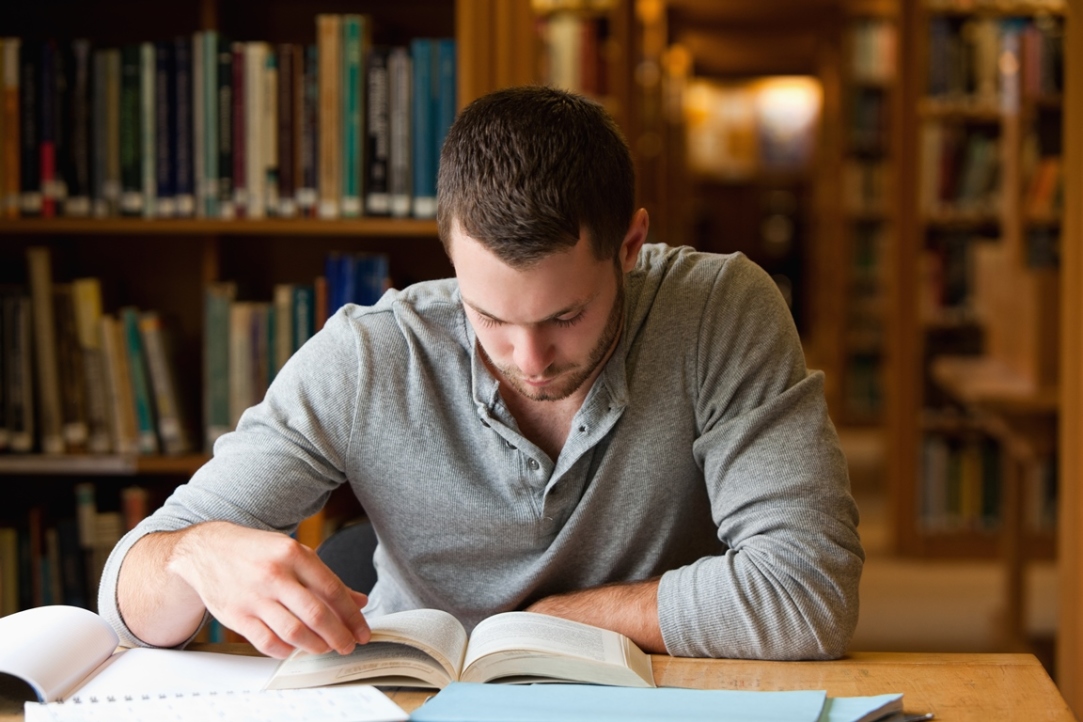 New regulations simplifying admissions to HSE's doctoral programmes have been approved. The procedure includes two application waves that consider personal achievements, and offers more opportunities for those who speak foreign languages. Vice Rector Sergey Roshchin told us more about the changes.