4

 campuses
Moscow, St. Petersburg, Nizhny Novgorod, Perm
370+
academic supervisors
Doctoral Schools
Moscow

Saint Petersburg

Nizhny Novgorod

Perm
News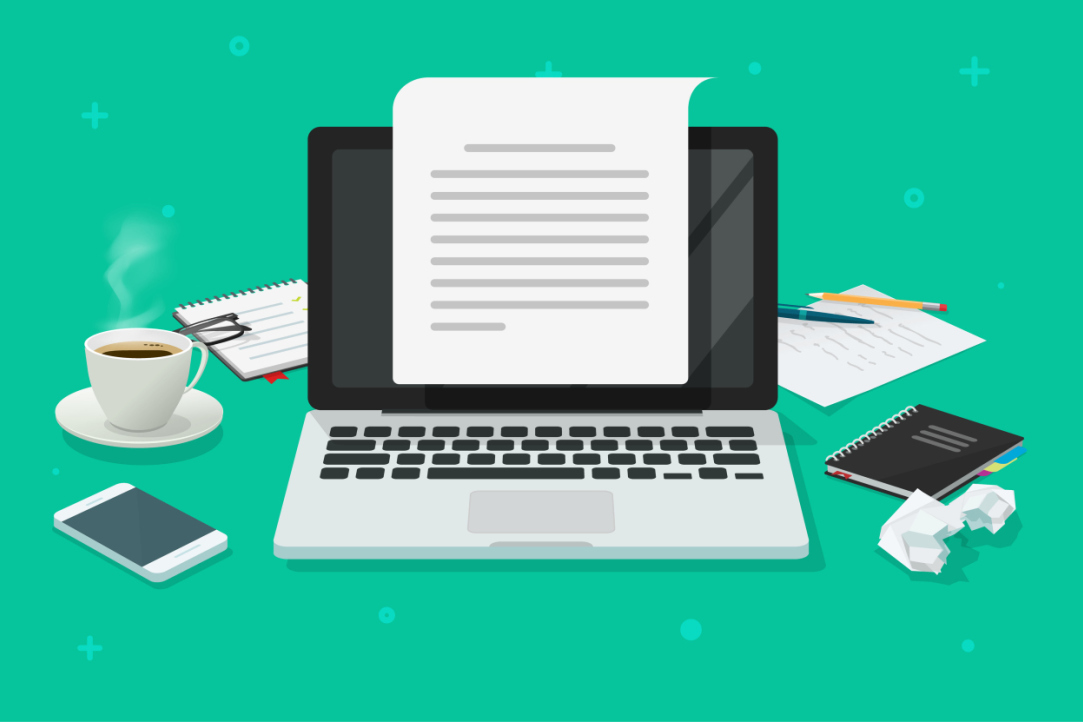 For the past month, all dissertation defenses at HSE have been conducted online. However, this format is far from new: over the past two years, more than 80% of defenses at HSE University were conducted with at least one committee member attending remotely.
April 29, 2020
Ruoqi Cao, from Harbin, China, graduated from HSE University's Masters' programme in International Business. She is now working on her PhD at the HSE Institute of Education, where her research focuses on the influence of higher education on the economics of the regions in Russia and China. She has shared with HSE News Service her story of coming to study and work in Russia.
January 22, 2020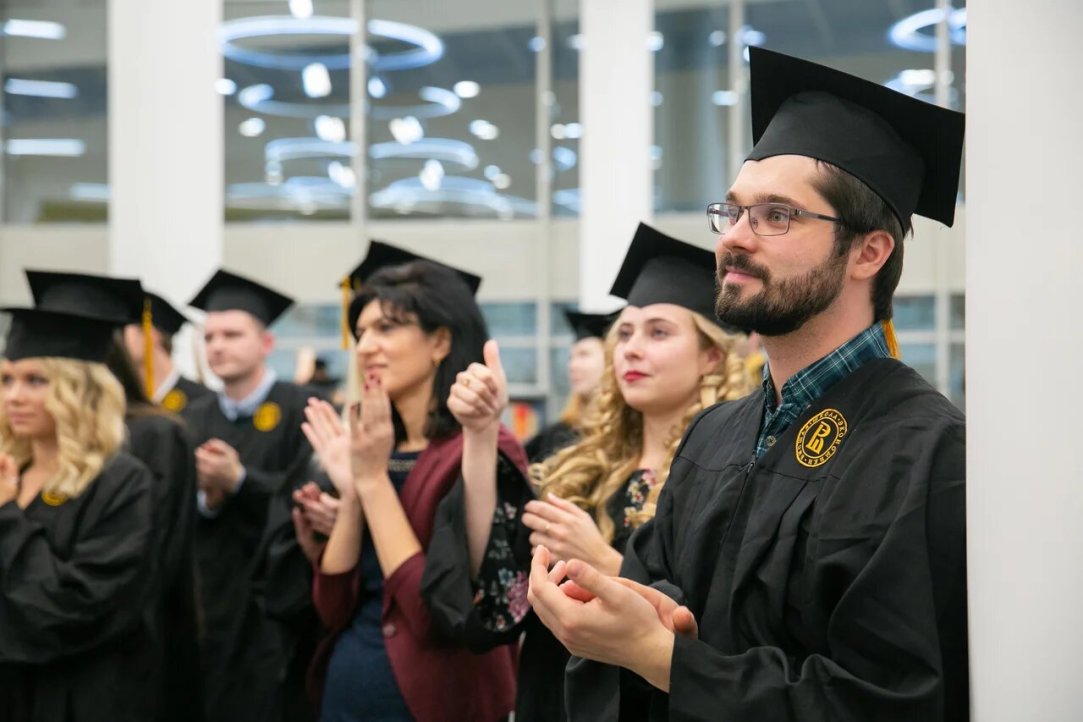 Of the original 300 students enrolled in doctoral programmes set to graduate this year, only 126 reached the final stage of the process—the dissertation defence. While congratulating the recent class of graduates, HSE Vice Rector Vyacheslav Bashev noted that such a large attrition rate testifies to the seriousness of those who have made it to graduation. 'Though many of you work, you continue to invest in yourselves intellectually,' he said.
November 01, 2019
Application Guide
Spring Application
‍
1 Application period
December 1, 2020 - March 12, 2021
‍
2 Entrance exams
April 1 - 16, 2021
Fall Application
‍
1 Application period
August 2 - September 15, 2021
‍
2 Entrance exams
September 27 - October 15, 2020
‍
3 Exam results
October 27
Alumni
Contacts
Office of Doctoral Studies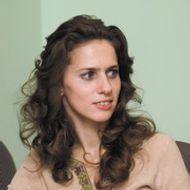 Address: 11 Pokrovsky boulevard., Moscow, Russia,
room K307
Phone: (495) 772-95-90 * 27746
E-mail:
ekobzar@hse.ru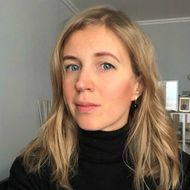 Address: 11 Pokrovsky boulevard, Moscow, Russia
room K308
Phone: (495) 772-95-90 * 27748
E-mail:
zavgorodnyaya@hse.ru