4

 campuses
Moscow, St. Petersburg, Nizhny Novgorod, Perm
370+
academic supervisors
Apply for combined Master's-PhD track
Doctoral Schools
Moscow

Saint Petersburg

Nizhny Novgorod

Perm
News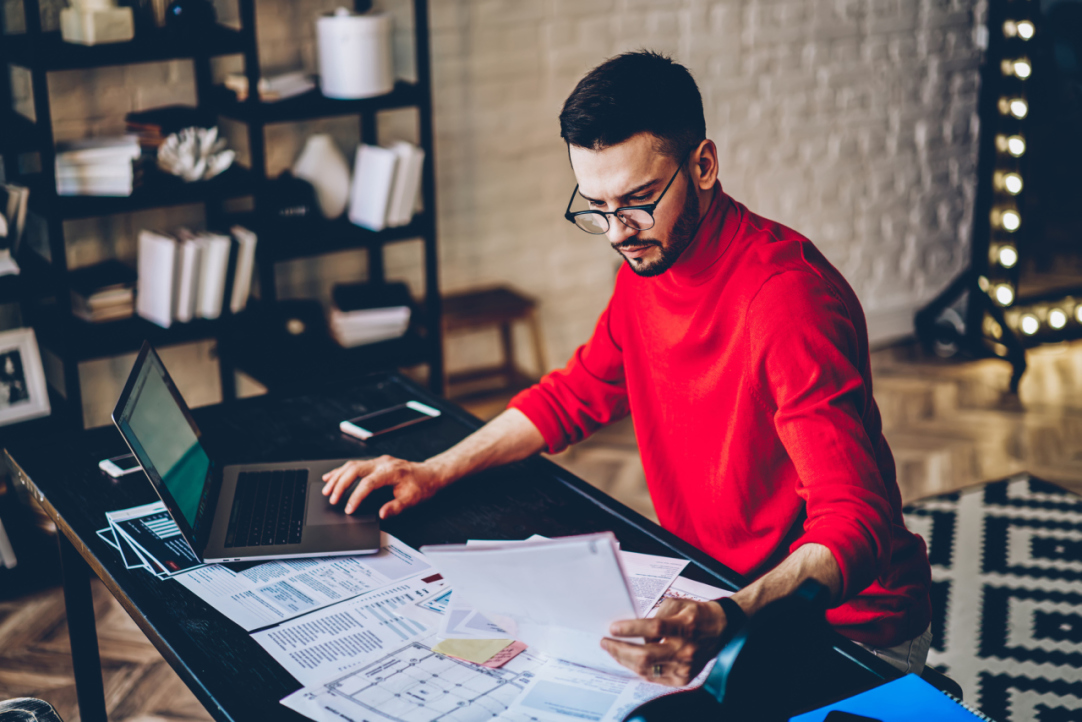 HSE University continues to develop its new study format for students embarking on a research career: the Combined Master's-PhD track. This year, there will be 75 places for Master's students on the track—two thirds more than last year. HSE Vice Rector Sergey Roshchin talks about the appeal of the combined-track option, how to enrol, and the achievements of last year's applicants.
July 19, 2021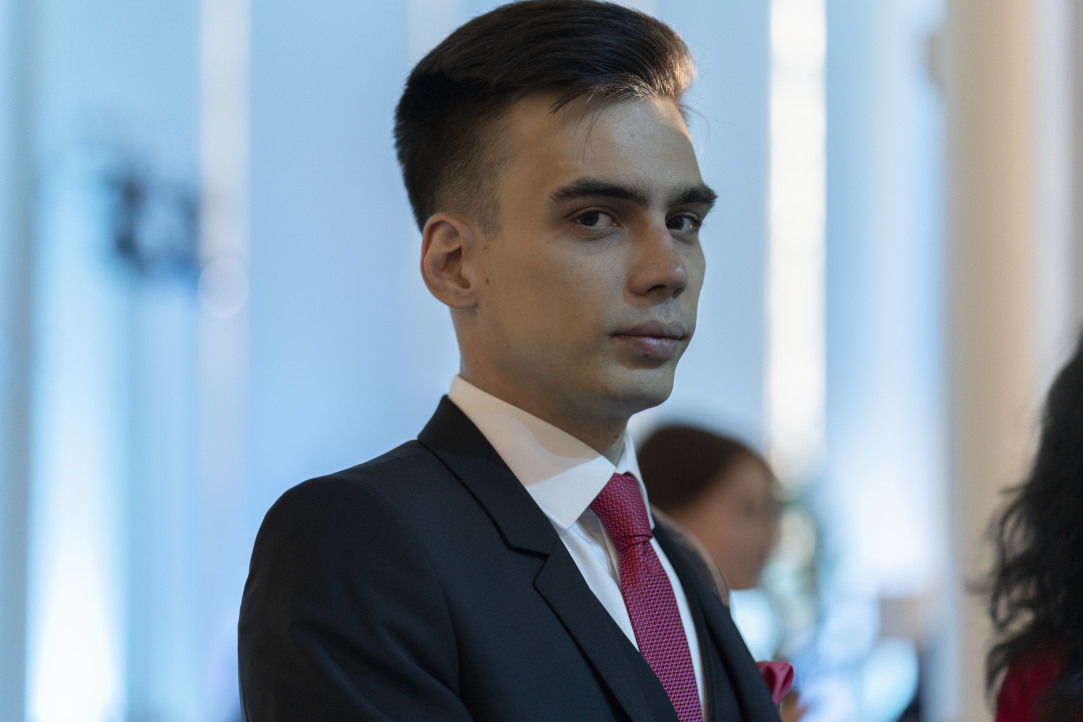 The winners of the third annual Ilya Segalovich Award were recently announced in Moscow. Established by Yandex, the award promotes the scientific endeavours of young researchers from Russia, Belarus, and Kazakhstan in the field of Computer Science. Among this year's winners were three HSE students, including Alexander Grishin, a Doctoral student of the Big Data and Information Retrieval School of the HSE Faculty of Computer Science. Alexander spoke to us about his work, research challenges, and why he was surprised to receive the award.
July 06, 2021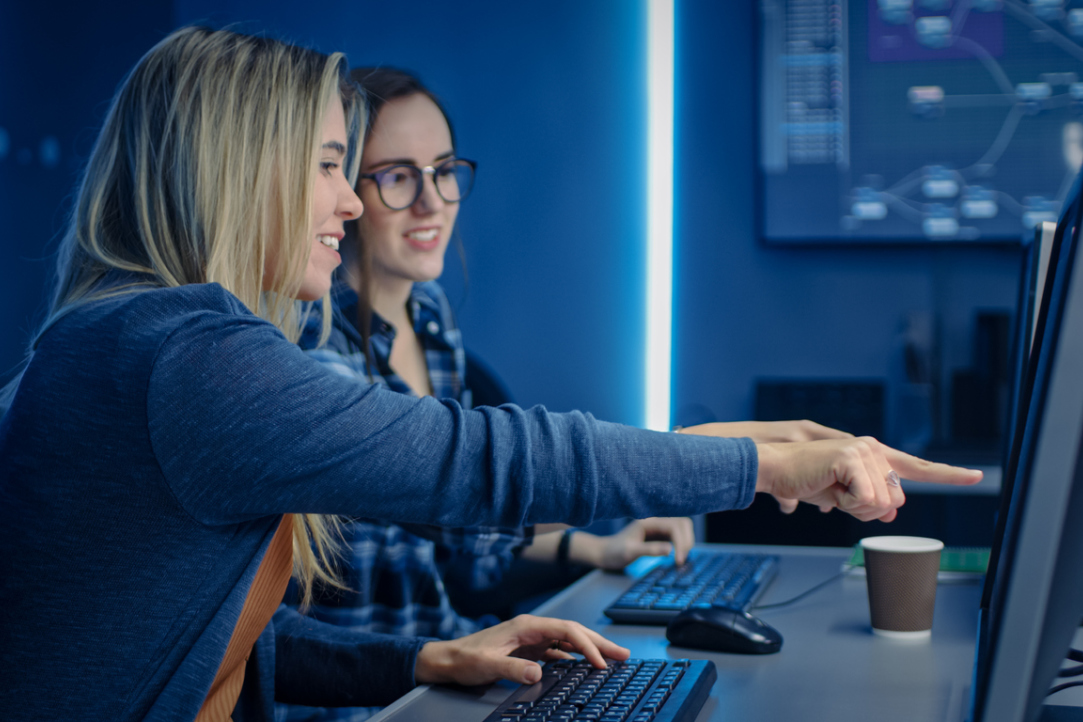 Olga Vilkova, a PhD student of the HSE University's Faculty of Social Sciences, has proved that IT engineers face inequality and discrimination on the Russian online freelance market—websites offering jobs for self-employed people. The researcher analyzed the data on professional success of 54,000 IT engineers registered on the major Russian freelancing platform FL.ru. The research is published in the Monitoring of Public Opinion: Economic and Social Changes Journal.
July 06, 2021
Application Guide
Spring Application
‍
1 Application period
December 1, 2020 - March 12, 2021
‍
2 Entrance exams
April 1 - 16, 2021
Fall Application
‍
1 Application period
August 2 - September 15, 2021 (18:00 Moscow time)
‍
2 Entrance exams
September 27 - October 15, 2021
‍
3 Exam results
October 27
Alumni
Contacts
Office of Doctoral Studies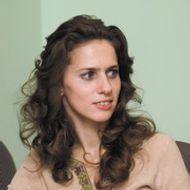 Address: 11 Pokrovsky boulevard., Moscow, Russia,
room K307
Phone: (495) 772-95-90 * 27746
E-mail:
ekobzar@hse.ru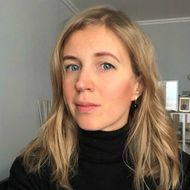 Address: 11 Pokrovsky boulevard, Moscow, Russia
room K308
Phone: (495) 772-95-90 * 27748
E-mail:
zavgorodnyaya@hse.ru