4

 campuses
Moscow, St. Petersburg, Nizhny Novgorod, Perm
370+
academic supervisors
Apply for combined Master's-PhD track
Doctoral Schools
Moscow

Saint Petersburg

Nizhny Novgorod

Perm
News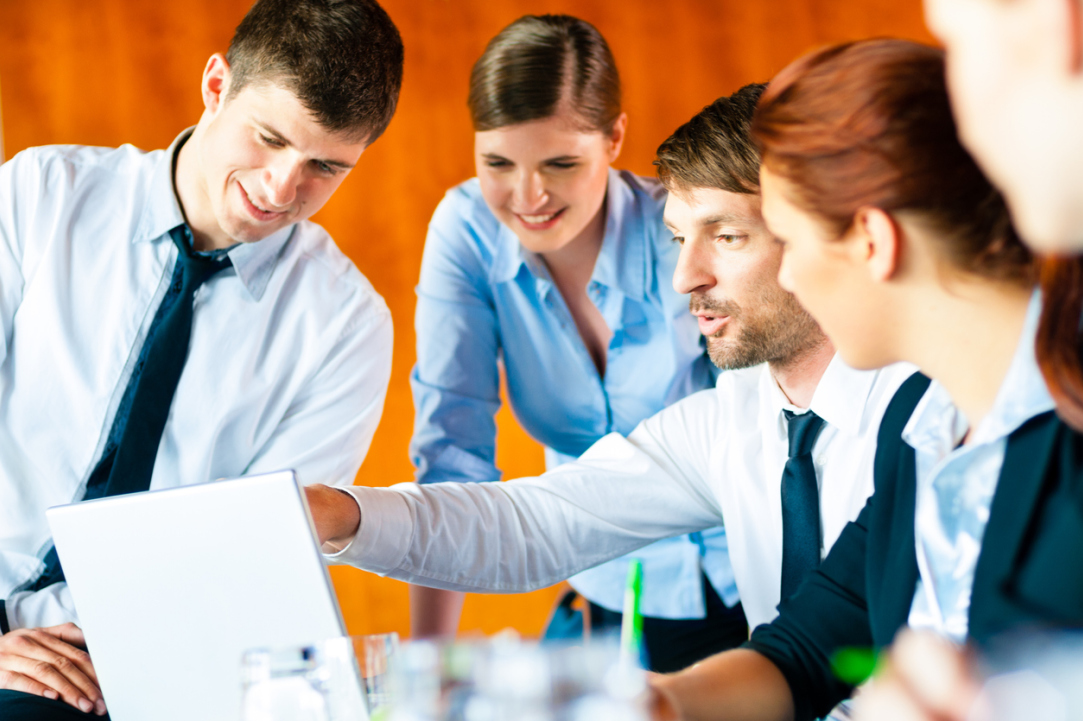 To successfully defend a doctoral dissertation, PhD candidates need not only the support of their academic supervisor and close friends and relatives, but also system-wide assistance from the university department or faculty where they study. However, HSE University researchers have found that such support can take different forms and that each has a different effect on how confident a student feels in their ability to successfully defend their dissertation. The results of their study were published in the journal Higher Education Quarterly.
June 06, 2022
Abdul-Raheem Mohammed from Ghana has recently defended a PhD dissertation in cognitive psychology at HSE University via remote procedure. Abdul-Raheem and his academic supervisor, Dmitry Lyusin, talked to the HSE News Service about their cooperation, the advantages and complications of remote PhD defence at HSE University, and the prospects of cognitive science in African countries.
May 24, 2022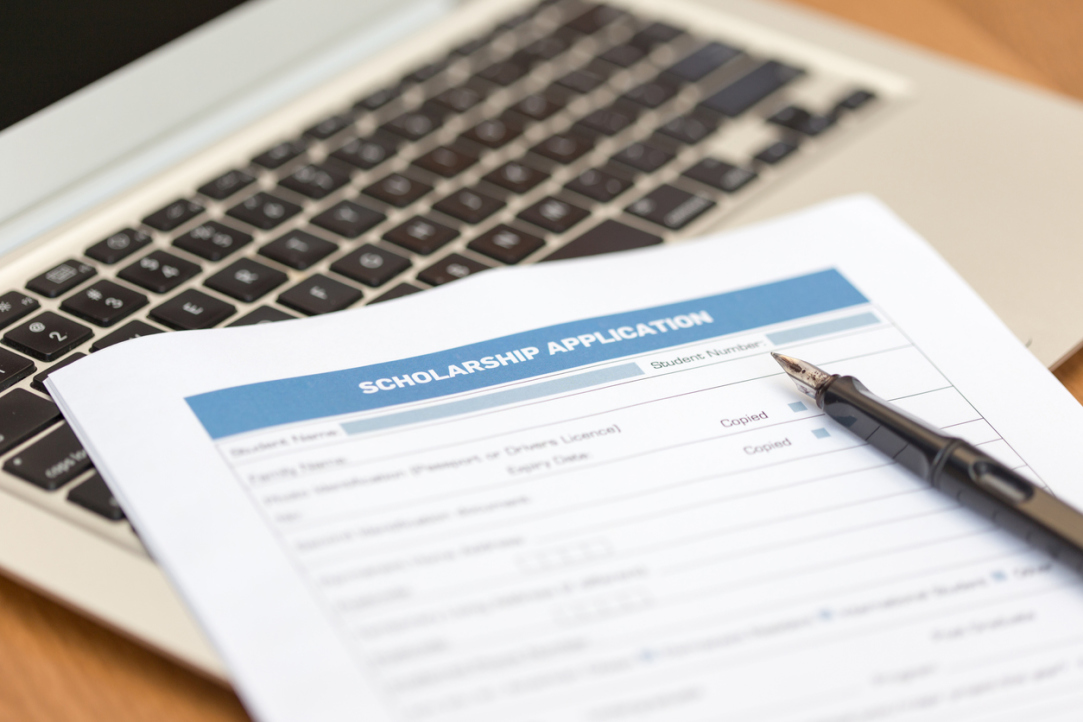 International students interested in joining HSE University can apply for full-tuition scholarships from the Russian government. Applications for the 2022/23 academic year are open from March 1–11. We spoke to HSE University doctoral students about their work and about how scholarships have helped them pursue their research goals.
February 25, 2022
Application Guide
Spring Application
‍
1 Application period
January 25 - March 14, 2024(18:00 Moscow time)
‍
2 Entrance exams
March 25 - April 19, 2024
Fall Application
‍
1 Application period
August 1 - September 12, 2024 (18:00 Moscow time)
‍
2 Entrance exams
September 25 - October 16, 2024
‍
3 Exam results
Mid-October
Alumni
Contacts
Office of Doctoral Studies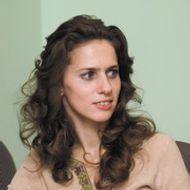 Address: 11 Pokrovsky boulevard., Moscow, Russia,
room K307
Phone: (495) 772-95-90 * 27746
E-mail:
ekobzar@hse.ru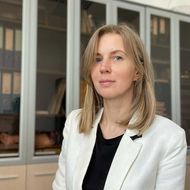 Address: 11 Pokrovsky boulevard, Moscow, Russia
room K308
Phone: (495) 772-95-90 * 27748
E-mail:
zavgorodnyaya@hse.ru