This programme is run jointly by the School of Historical Sciences of the Faculty of Humanities (HSE Moscow) and the Department of History of the St. Petersburg School of Social Sciences and Humanities (HSE St. Petersburg).
Students participate in research projects conducted by the Poletayev Institute for Theoretical and Historical Studies in the Humanities, the Scientific and Educational Laboratory of Medieval Studies, and the International Centre for the History and Sociology of World War II and Its Consequences.
The purpose of the doctoral programme is to prepare highly qualified personnel and experts.
Furthermore, the programme emphasizes the development of students' abilities for in-depth analytical reflection, methodological development, and relevant historical knowledge.
Admission through the Federal Quota Scheme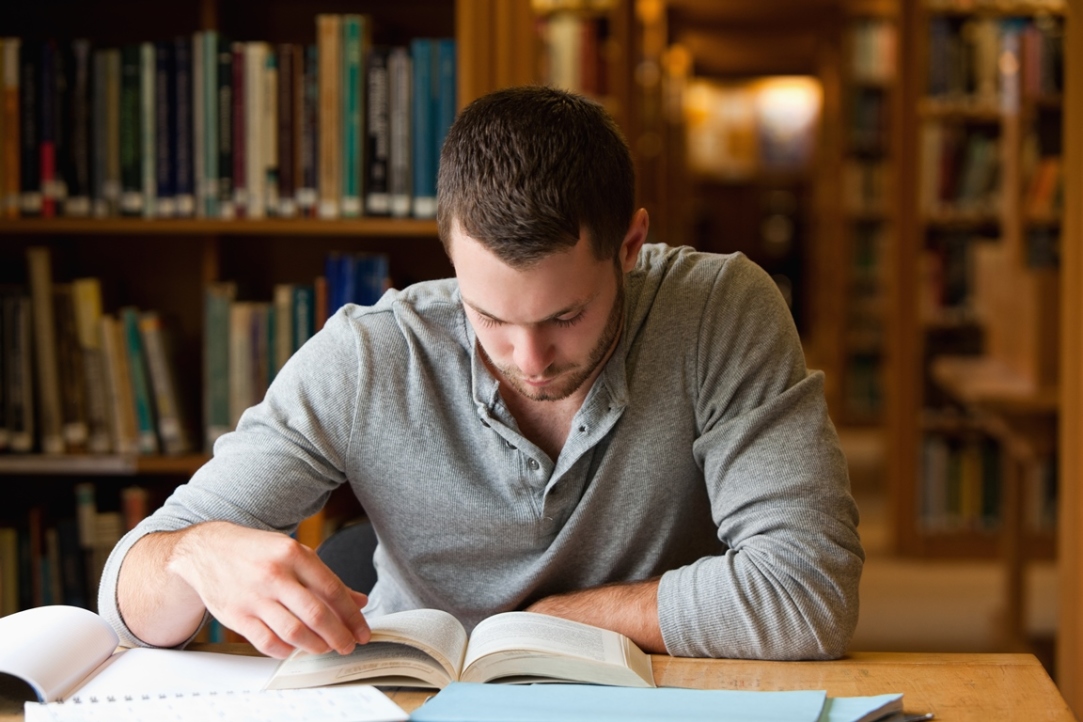 New regulations simplifying admissions to HSE's doctoral programmes have been approved. The procedure includes two application waves that consider personal achievements, and offers more opportunities for those who speak foreign languages. Vice Rector Sergey Roshchin told us more about the changes.
International Applications Open for HSE Doctoral Programmes