The HSE Doctoral School of Physics offers students in-depth training and opportunities to perform high quality independent research in a diverse array of subjects, ranging from physics at the nanoscale to astrophysics.
At our school, students have opportunities to carry out cutting-edge research by joining one of our programmes in such fields as theoretical physics, low-temperature physics, condensed-matter physics, optics, or astrophysics. Our students, experimentalists and theorists explore the laws of physics at a fundamental level, as well as examine new physical phenomena. Our goal is to provide a world-class education and research experience.
Admission through the Federal Quota Scheme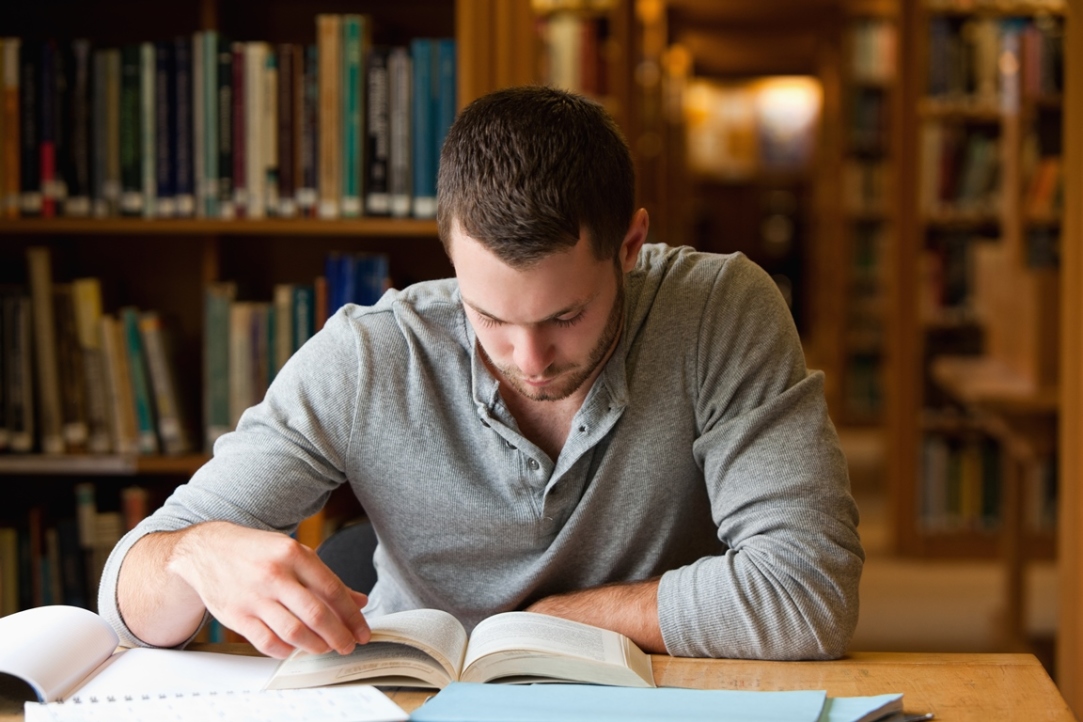 New regulations simplifying admissions to HSE's doctoral programmes have been approved. The procedure includes two application waves that consider personal achievements, and offers more opportunities for those who speak foreign languages. Vice Rector Sergey Roshchin told us more about the changes.
International Applications Open for HSE Doctoral Programmes