About the School
The Doctoral School of Philosophy at the HSE offers a world-class postgraduate education in philosophy. We seek young scholars interested in conducting original research and provide them with a firm foundation on which to build an academic career. Our programme combines the best traditions of Russian philosophical instruction with tried and tested international teaching practices. HSE doctoral students go on to do philosophy at the highest level.
Admission through the Federal Quota Scheme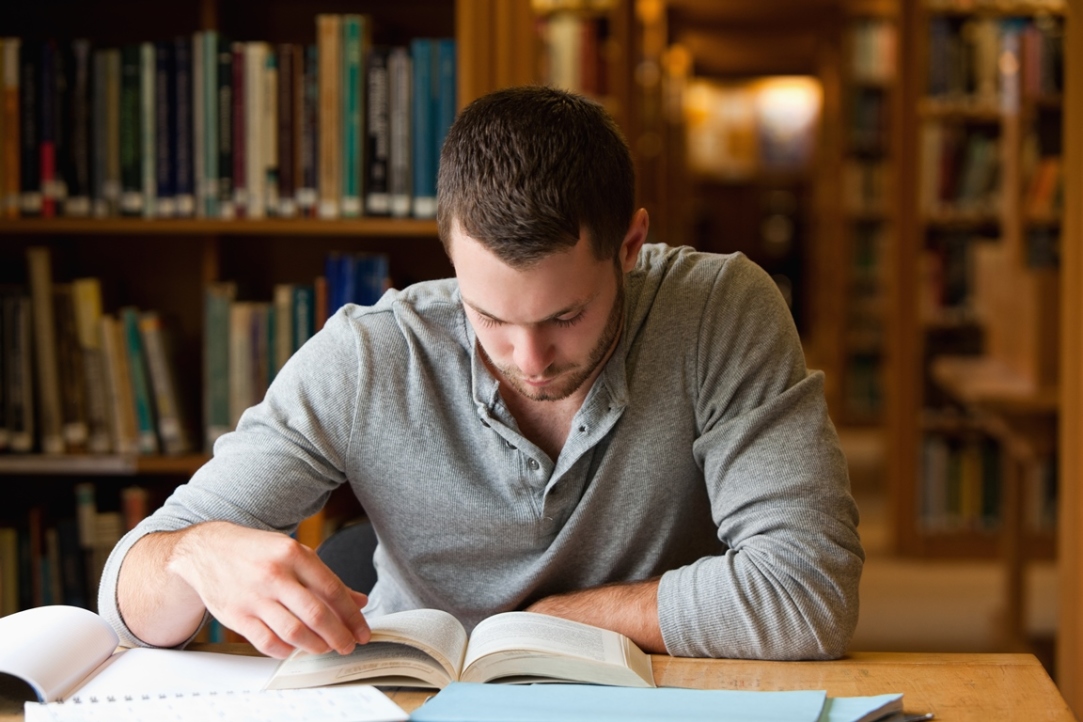 New regulations simplifying admissions to HSE's doctoral programmes have been approved. The procedure includes two application waves that consider personal achievements, and offers more opportunities for those who speak foreign languages. Vice Rector Sergey Roshchin told us more about the changes.
Doctoral schools provide an opportunity for international doctoral students to undertake part of their study or research at HSE. The university offers two types of traineeships – research and study. The study stay involves taking courses from the HSE doctoral schools. This can be one, two or more courses aimed at developing academic skills or at obtaining greater exposure to special core subjects.