Admission Campaign in 2017
The Doctoral School in Philosophy of the Higher School of Economics, Moscow, Russia, is pleased to inform that application process has started on April 3.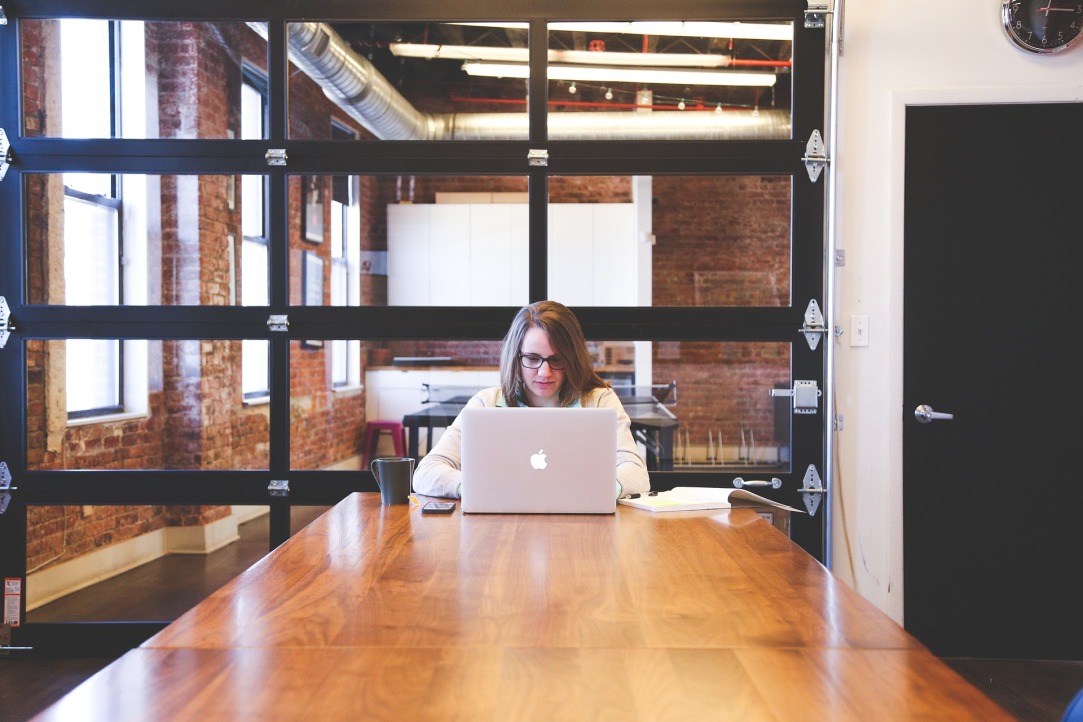 There are two application periods in this year:
1. Spring application period is from April 3 till May 22.
2. Fall Application period is from September 25 till October 13.
 The Spring period
This year government funding is available for 20 places on the Philosophical Sciences course at the HSE Doctoral School of Philosophy.
We recommend international students to apply to Federal Quote Competition. The competition is already started! 
---
About the Doctoral School
    The Doctoral School of Philosophy at the HSE offers a world-class postgraduate education in philosophy. We seek young scholars interested in conducting original research and provide them with a firm foundation on which to build an academic career. Our programme combines the best traditions of Russian philosophical instruction with tried and tested international teaching practices. HSE doctoral students go on to do philosophy at the highest level.
HSE's Doctoral School of Philosophy offers training in the following fields:
Ontology and Epistemology
History of Philosophy
Philosophy of culture, cultural anthropology
The School pays special attention to integration of young researchers into full-fledged research activity. The doctoral students will take part in research projects implemented at HSE and other universities, seminars and workshops by foreign researchers, discussions of theses with experts and many more.  
---
Composition of the portfolio for admission
Entrance examination in a special discipline (Education) consists two parts:
1. A portfolio
2. A colloquium

A portfolio may include the following:
a) a CV,
b) a motivation letter;
c) a research proposal;
d) Information about education background of the candidate. If you don't have a diploma/degree certificate, and if this is a common practice for the country where your academic institution is located, you may provide a transcript or any other official document thereby confirming your level of education;
e) copies of scientifac articles, if any;
d) diplomas and certificates confirming other academic achievements (wins in student Olympiads, student competitions, etc.), individual academic grants and grants for training, if any;
e) letters of recommendation from specialists familiar with the educational and scientific achievements of the candidate;
f) a preliminary consent of the potential scientific supervisor at the HSE;
g) any other relevant information.
For all enquiries please contact Academic director Anastasiya Ugleva (aengovatova@hse.ru), or School manager Olga Mamontova (mamontova@hse.ru).