Admission Campaign in 2017
The Doctoral School in Education of the Higher School of Economics, Moscow, Russia, is pleased to inform that application process has started on April 3.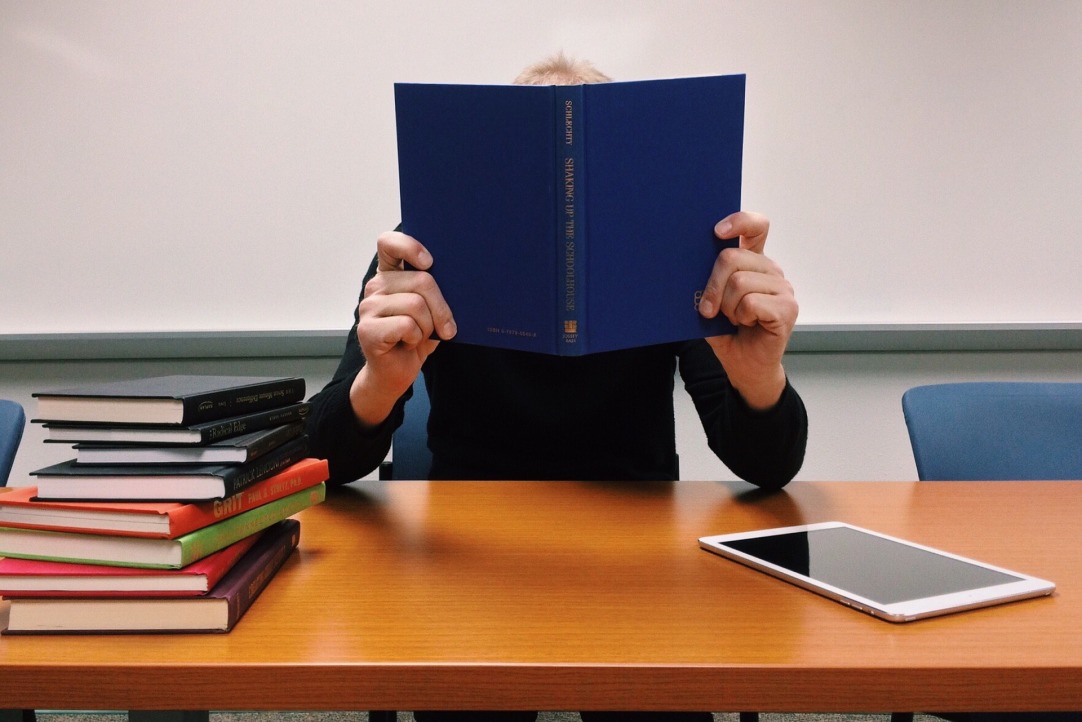 There are two application periods in this year:
1. Spring application period is from April 3 till May 22.
2. Fall Application period is from September 25 till October 13.
Spring period
This year government funding is available for 15 places on the Education and Pedagogical Sciences course at the HSE Postgraduate School of Education.
Entry exams are in June but 1st May is the deadline for sending in a portfolio to increase your chances of getting a place. Send o portfolio
We recommend international students to apply to Federal Quote Competition. The competition is already started!
---

About the Doctoral School
     1. Western style orientation
Unlike traditional postgraduate Russian education centres, our institute is based on western models - teaching and education are not regarded as autonomous areas of specialist knowledge but as fields of interest for human and social sciences. Professor Martin Carnoy of Stanford University, California was among the international team who designed the course.
Postgraduates work on international projects, co-author articles with western researchers and thus become a part of the international academic community. The teaching programme includes a period of study in a European or American university, funded by HSE and HSE will help students get a PhD in those universities.
2. Its own dissertation board
The Postgraduate programme is shaped according to contemporary Russian requirements (it is currently considered the third highest academic qualification) and passed the state accreditation process this year.
In the near future, HSE will be forming a joint dissertation board on teaching with the Herzen University in St Petersburg so Candidates of Education can qualify in their own university.
3. Individual plan
The postgraduate programme has several required courses and academic seminars including a research seminar for students to discuss dissertation topics. As they come from different universities, and postgraduates have different starting levels and different academic interests, each student will have their own individual plan for the course.
Students can select courses from the variety of HSE's different postgraduate programmes and from Coursera and other online courses. They can get a significant number of credits from taking part in conferences. Communication and interaction with academic supervisors, other teachers and among themselves are at the heart of the postgraduate learning process.
4. Five characteristics of the ideal postgraduate student
You have a good first degree and specialise, not so much in education but in one of the related sciences - economics, sociology, psychology, management, anthropology, etc.
You understand how to carry out research, know about qualitative and quantitative methods and know the basics of mathematics and statistics.
You want to do serious research in education, and you realise it is as an enormous area with rich academic traditions.
Your read English fluently because all the current research worth your attention is published in English.
You understand that postgraduate study will be three of the hardest years of your life. If you see it as a sideline, you won't get anywhere.
---
Composition of the portfolio for admission
Entrance examination in a special discipline (Education) consists two parts:
1. A portfolio
2. A colloquium

A portfolio may include the following:
a) Information about your education background;
b) a CV;
c) a research proposal;
d) a motivation letter;
e) a certificates about a participation in any international conferences, if any;
f) copies of scientifac articles, if any;
g) any other relevant information.
For all enquiries please contact Academic director Viktor Bolotov  (vbolotov@hse.ru), Deputy Academic Director Nadezhda Derzkova (nderzkova@hse.ru) or School manager Olga Mamontova mamontova@hse.ru