Tag "international students"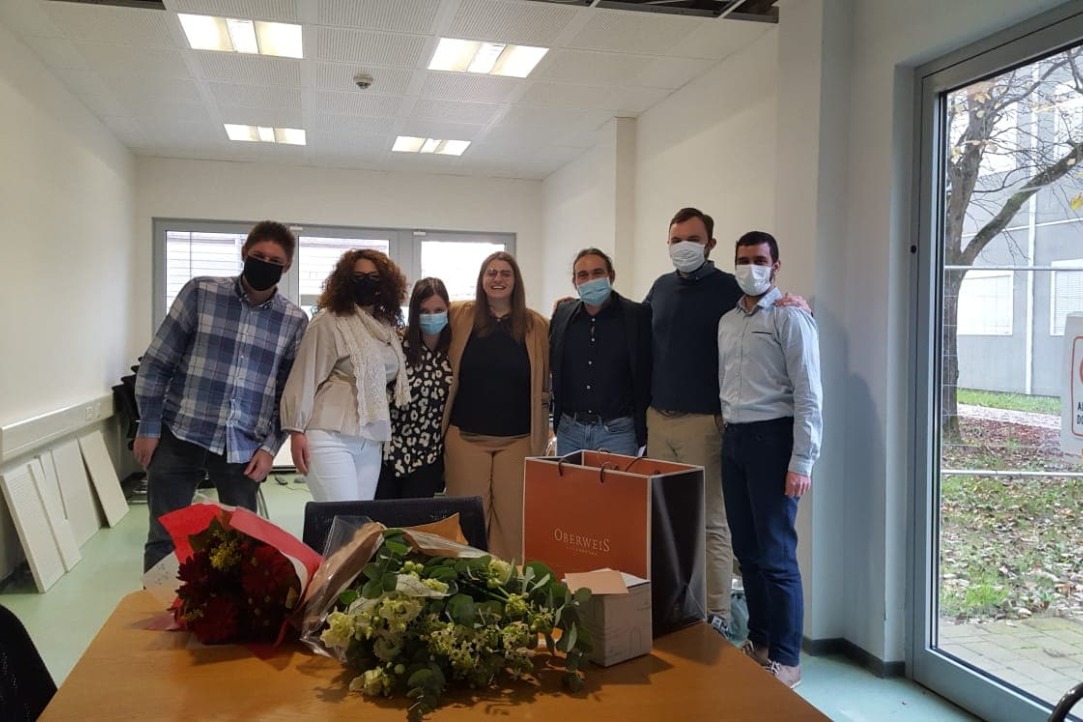 Virtual PhD Thesis Defense By Zaruhi Hakobyan at HSE University Moscow and Univeristy of Luxembourg
First PhD seminar was hosted by the HSE Doctoral School of Economics. Three students presented results of their research and received feedback from Hartmut Lehmann, Leading research Fellow at the HSE Centre for Labour Market Studies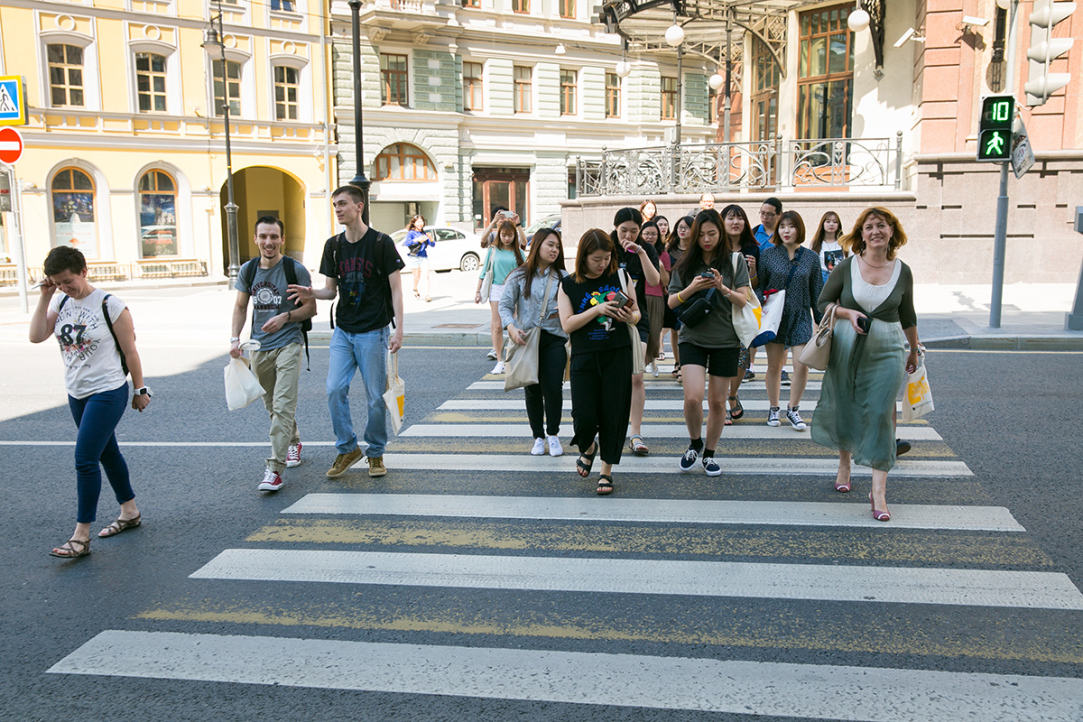 On July 8, amendments to Russian migration legislation regulating the registration of foreign citizens coming to the Russian Federation came into effect. They concern, in particular, HSE's international employees and students. The most important change: you now must be registered at the place where you actually live.