Webinar of the Doctoral School of Philosophy
An online meeting with the leadership and doctoral students of the School of Philosophy will take place on May 15 from 18:00 to 19:00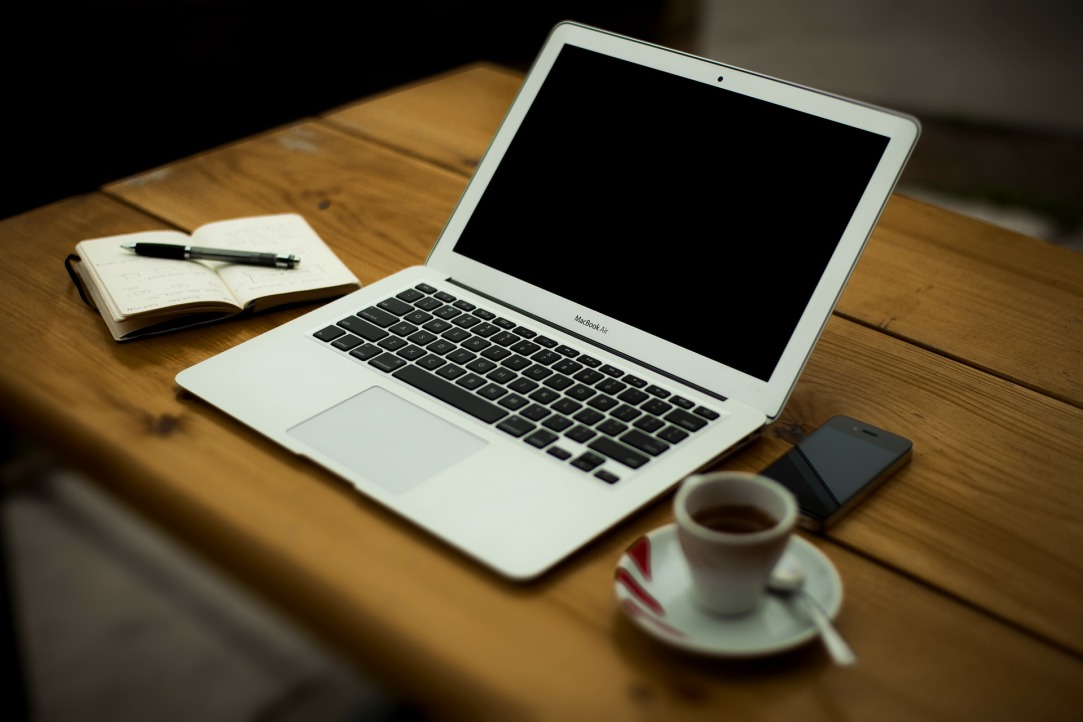 The doctoral school of Philosophy of the Higher School of Economics was created to provide high-quality educational process and effective support of scientific research of young scientists.

Academic Director of the doctoral school, Candidate of Philology, PhD, assistant professor of the School of Philosophy Anastasia V. Ugleva and manager of the School of Philosophy Olga Mamontova will tell:

about the specifics of the program, its structure and training profiles;
about the application process  in 2017;
about general requirements for doctoral students in the learning process;
about international cooperation of the School with foreign universities and educational centers, opportunities for student exchange and internships; 
and, of course, about the further professional prospects of the graduates of the program.
The practical part of the webinar will be devoted to the speeches of doctoral students, specializing in various fields of knowledge - from medieval scholasticism to cultural and historical epistemology. Doctoral students of the second year of study Anastasia Kopylova and Nikolay Afanasov will share their impressions of the educational and research process at the Higher School of Economics, working with scientific leaders and their professional plans.
Prior
registration
is required for participation in the event.