Erasmus+ program in Italy
From April till July 2019, a PhD student of doctoral school of political science at HSE, Iryna Zhyrun participated in Erasmus+ exchange program at Sant'Anna School of Advanced Studies of Pisa, Italy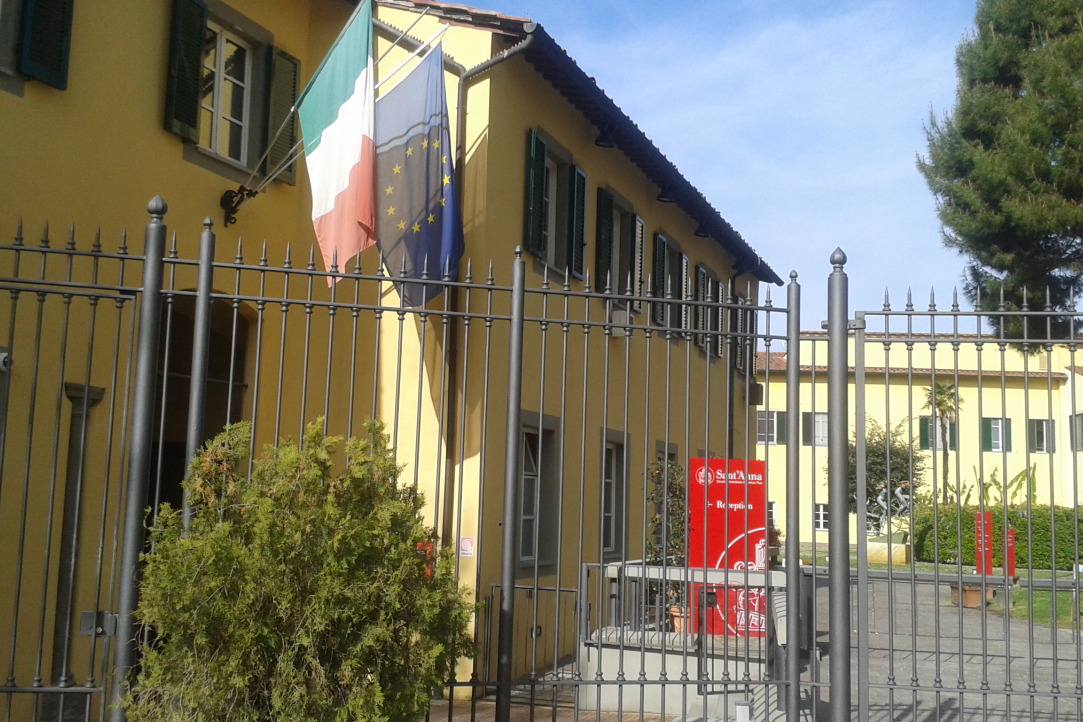 Scuola Superiore Sant'Anna de Pisa is one of the top research universities in Italy. It is a small university with approximately 776 students. The main building is located at the restored medieval monastery with a garden and a chapel.
During her stay, Iryna attended courses in political science and academic writing. She participated in Workshop on "Information at the time of fake news, disinformation and post-truth politics" within the Jean Monnet Activities at Sant'Anna under supervision of Dr. Serena Giusti. At the Workshop, Iryna gave a presentation on "Fake news in real media: Consequences for the dynamics of conflict situations."
Besides opportunities to attend academic events, such as books and journals presentations, Sant'Anna provides Erasmus students with a course in Italian language and culture course at University of Pisa. The major part of stay abroad was devoted to work on PhD thesis and publishing activity.