Tag "Reporting an event"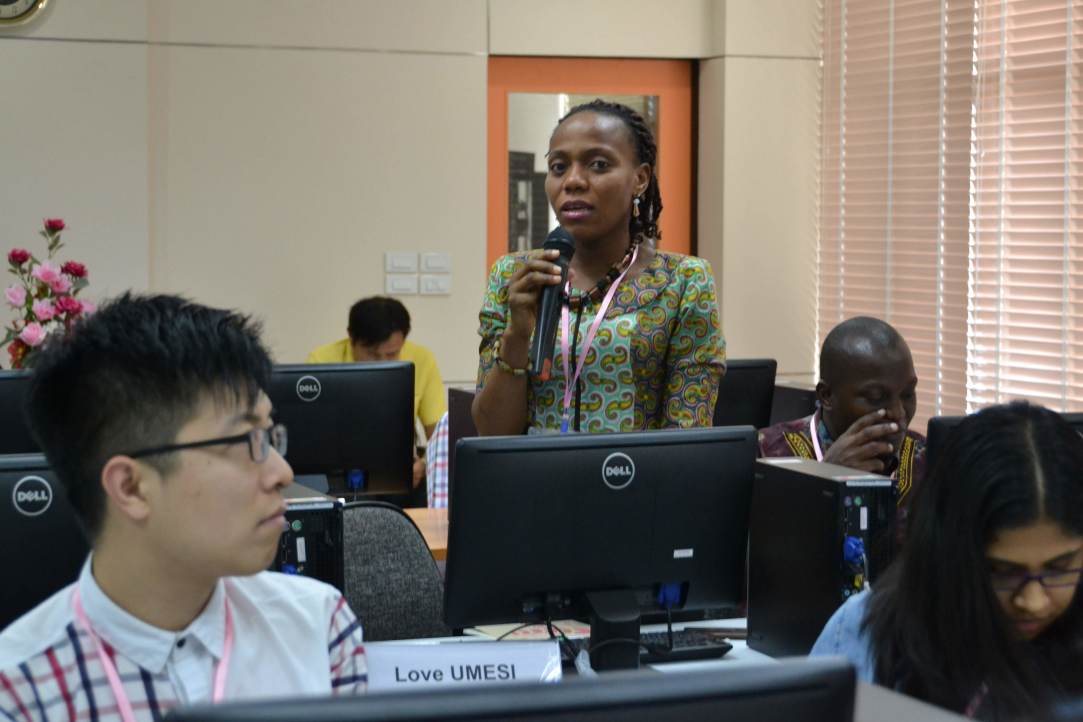 The training workshop was organized by the College of Population Studies, Chulalongkorn University Bangkok, Thailand. From November 19-30, 2018.
This summer Helsinki hosted the large annual conference of the European Association for the Study of Religions. Iliyana Angelova (University of Oxford / University of Tuebingen) and Ksenia Medvedeva (HSE) share their impressions from the event and reflect on their experiences of having convened a session at an international conference of such a scale.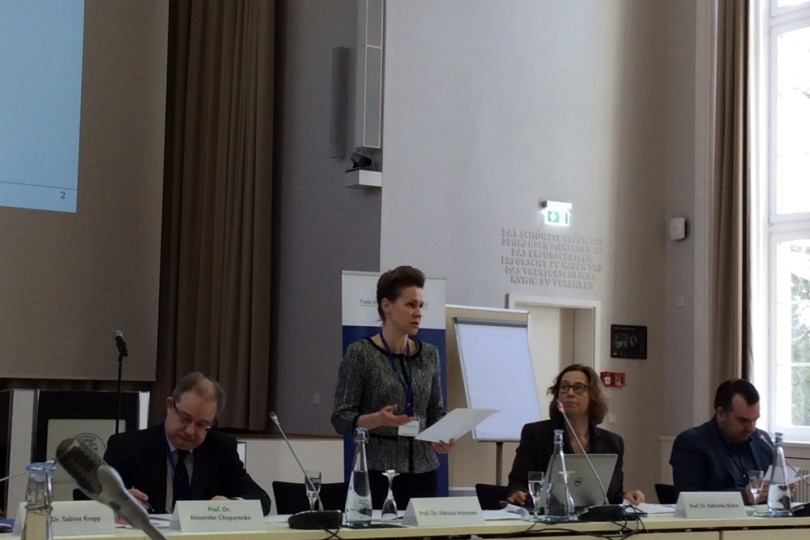 On February the 2nd, 2016 the on-site review of the proposal for the German-Russian PhD Programme «Informality and Institutions. A Russian-German Comparative Perspective» submitted to the Deutsche Forschungsgemeinschaft (DFG) took place in Berlin.